Your Trusted Miami Electrician
There is nobody better to call when you need electrical assistance than Hybrite Electric LLC, the most trustworthy electrician in Miami. We are honored to help you with any and all of your electrical projects. With one phone call at 786-663-9961, you are protecting your property by delegating the job to an experienced Hybrite Electric LLC electrician.
Contact the premier electrician in Miami immediately to make an appointment with one of our superior services. We'll make sure your lighting and wiring are in good working order, with safety at the forefront of our mission. Reach out to Hybrite Electric LLC electrician whenever you need reasonable and quick services that go above and beyond what competitors in the Miami area can offer.
Electrical Repairs In Miami
As properties age, so do their electrical components. When lights start flickering or losing power, it is time to look into a skilled electrician to make the repairs needed.
When it comes to these types of issues, sooner is always better than later as electrical issues can easily turn into electrical fires. Schedule your Hybrite Electric LLC electrician today by calling 786-663-9961.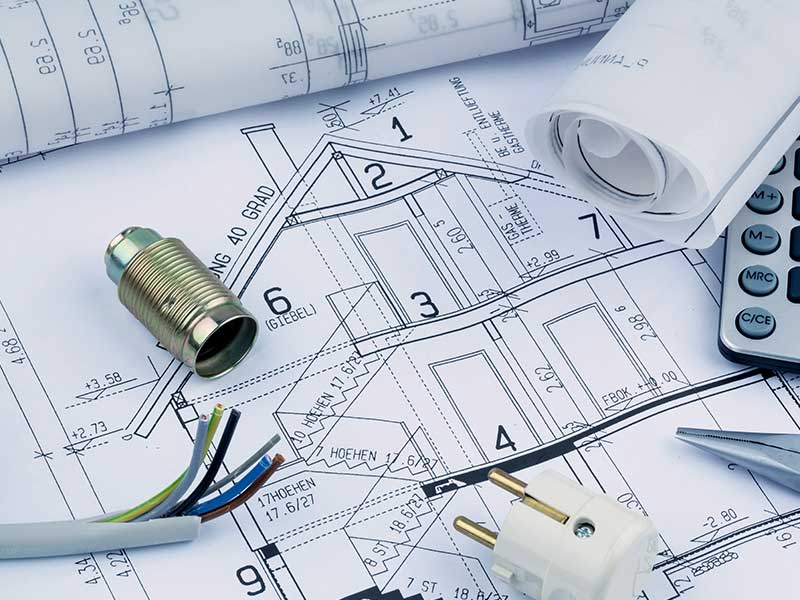 Why Miami Trusts Hybrite Electric LLC
Electrical work must always be completed correctly in order for it to meet even the lowest of Hybrite Electric LLC standards. At our local business, we strive to go above and beyond our competitors when it comes to not only the electrical work itself but the customer service and satisfaction guarantee.
In the electrical industry, keeping projects safe and ensuring they are following the correct procedures is the most important factor when completing a project. At Hybrite Electric LLC, we never cut corners like competitors might, so you can rest easy that your Hybrite Electric LLC electrical project will always have the best results.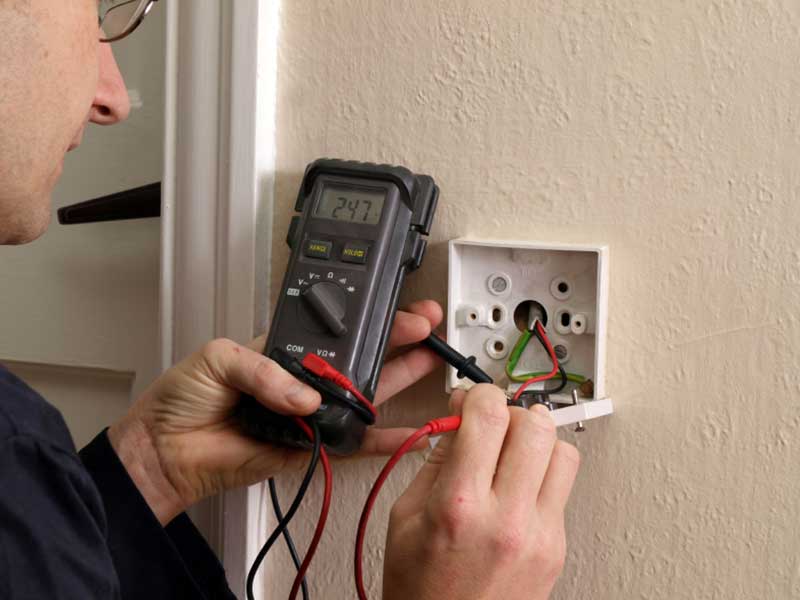 Miami's Electrical Panel Upgrade Experts
When it relates to electrical wiring, it is essential that it is completed correctly and thoroughly. As your local electrician, you can count on us to put in the time and effort necessary to ensure that your electrical panel upgrades are done securely and efficiently.
When it comes to electrical upgrades, there is no better company to contact than Hybrite Electric LLC.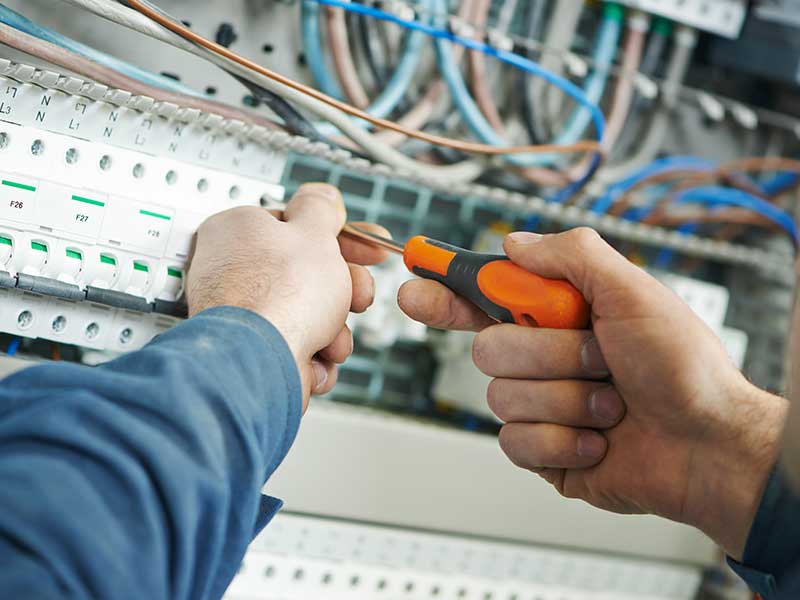 Our Complete List Of Electrical Services
When it comes to residential & commercial electrical services, we do it all! Our skilled electricians and technicians are experts at everything from troubleshooting problematic outlets through complete panel and electrical service upgrades. We work hard to ensure your home or business electrical systems operate smoothly and safely for you, your family, your employees, and your guests.
We have an extensive list of electrical services for anything you may need to be done in your Miami home. These include: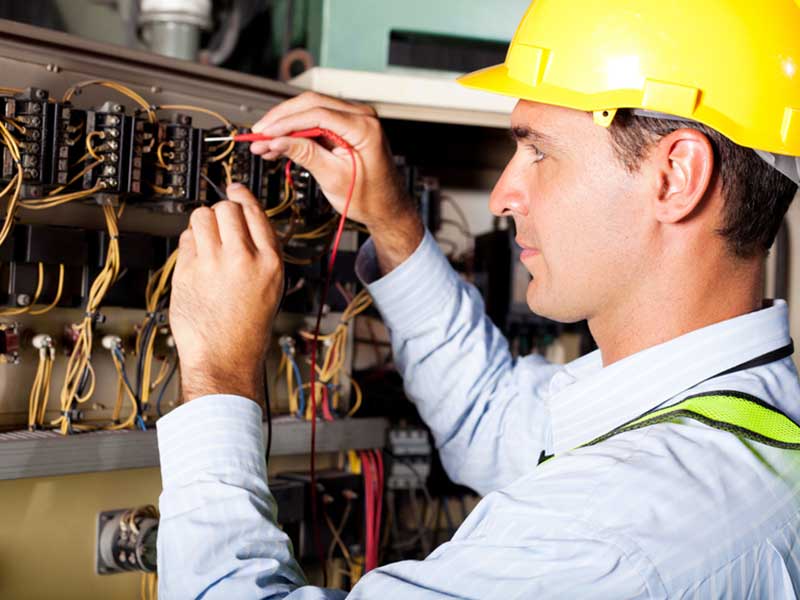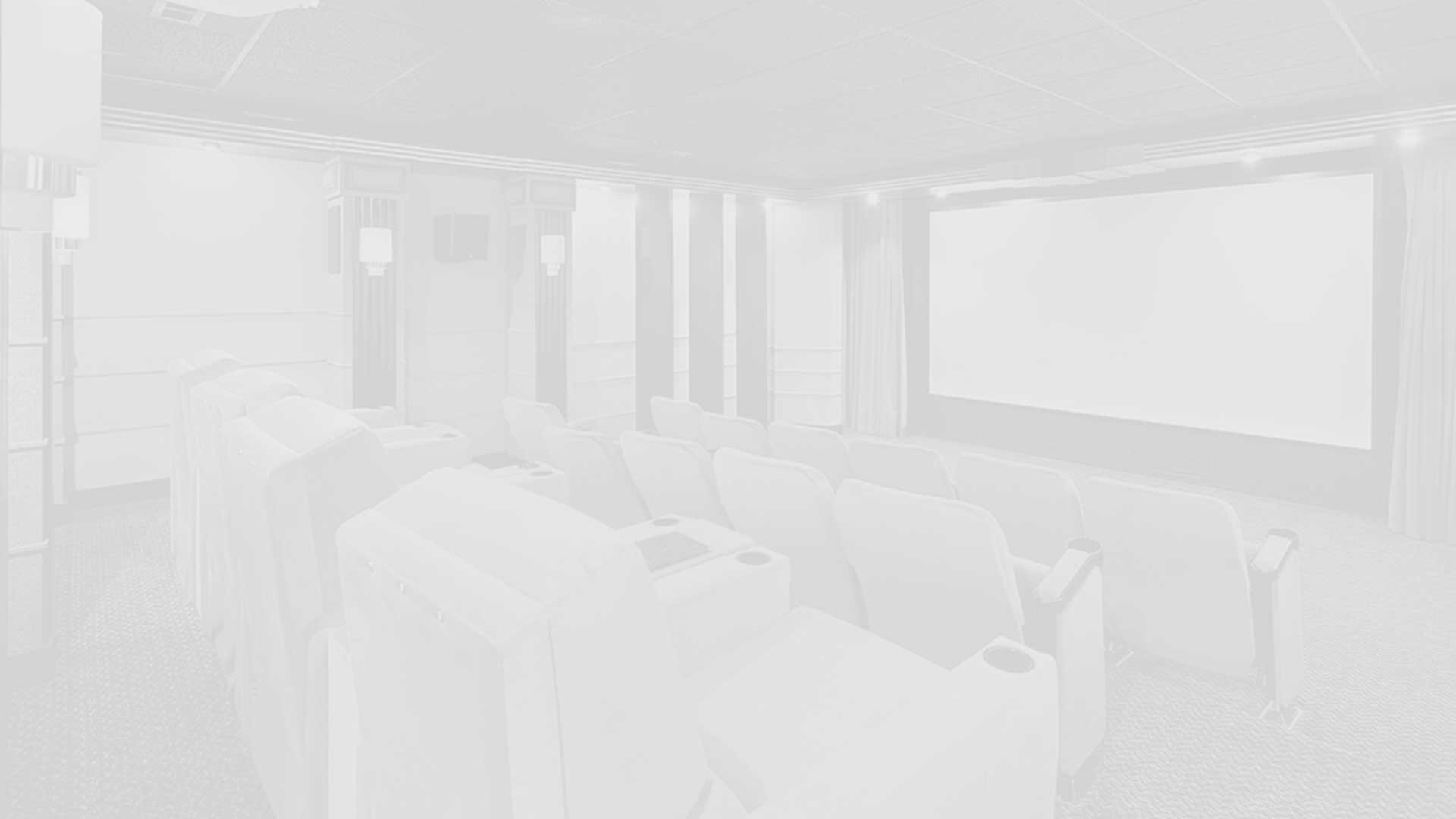 Home Theater Specialists
At Hybrite Electric LLC, we have an appreciation for the finer things in life, so we offer home theater wiring services for our clients. As specialists in the field, our expertise is sure to show in each home theater wiring service.
From mancaves to bedroom suites, we'll make sure your home entertainment systems are properly wired for superior convenience.
Expert Indoor Lighting Services
From recessed lighting to cabinet lighting, Hybrite Electric LLC provides indoor lighting services to repair or upgrade your current interior lighting situation. A simple change in lighting can really upgrade the look and feel of your home - and Hybrite Electric LLC is here to help!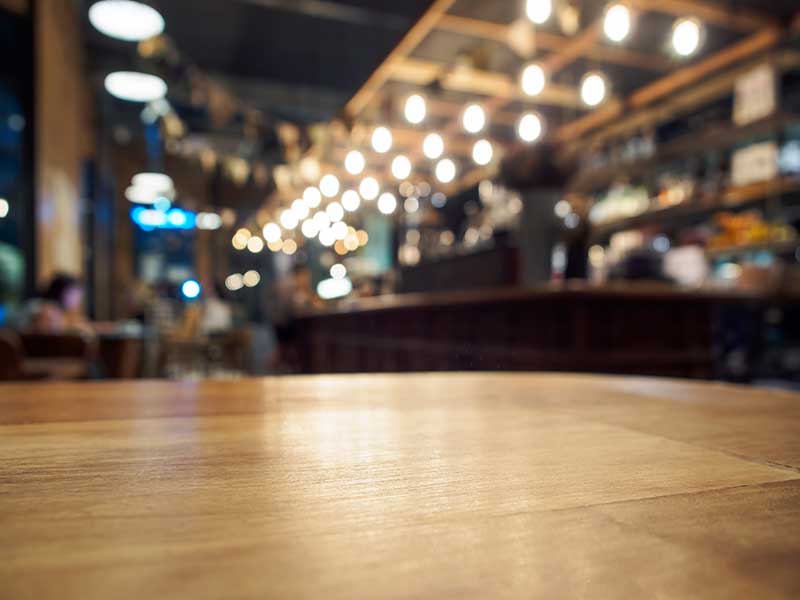 Expert Outdoor Lighting Services
From landscape lighting to even security lighting Hybrite Electric LLC has your back for all of your exterior lighting needs.
Our exterior lighting installation services are designed to improve your property's visibility, security, and curb appeal all at the same time. We'll work with you to develop a custom plan that fits your home or business building's needs.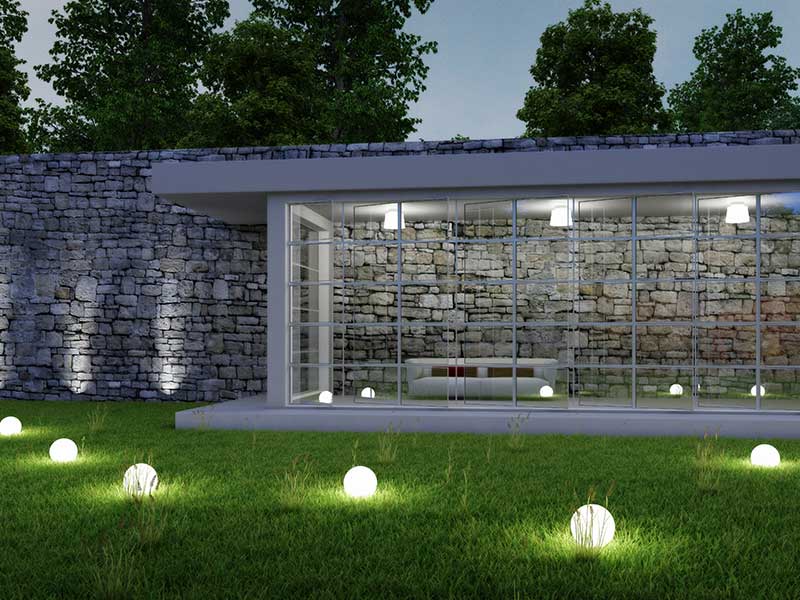 Towns We Provide Electrical Services
If you live in the Miami area but your town isn't listed here, we may still be able to service you. Give us a call at 786-663-9961 to find out.
Is Your Panel Ready For An Upgrade?
If you are experiencing flickering lights or unexplained power outages, your electrical panel may be getting a little too old and it may just be kicking the bucket. At Hybrite Electric LLC, our electrical panel upgrades are the best in the industry.
We'll make sure your home is ready for modern electrical consumption levels and reliable for years to come with our expert panel and electrical service upgrade offerings.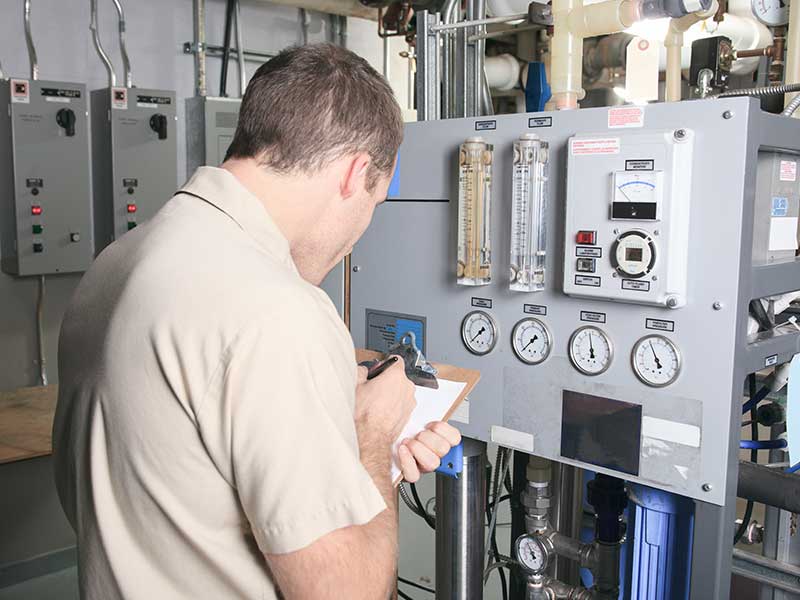 Frequently Asked Questions
There can be a plethora of reasons for a panel upgrade, from flickering lights, unexplained power outages, or even physical issues like rust. If you have a fuse box, a 60 or 100 amp panel, or even if the panel is simply loose, it is time for an upgrade.
At Hybrite Electric LLC, we offer landscaping lighting, pool lighting, and security lighting as our major outdoor lighting services.
Yes! Hybrite Electric LLC if proud to participate in the community in the unique way working with commercial clients can do.
If you want peace of mind for you and your family if the power on the block goes out, a whole-house generator is the perfect installation for you. In a situation where your power is lost, it is always a good idea to have a backup, and a whole-house generator can give you control in a situation you overwise have none in.
Check Out Some of Our Work
There are currently no projects to display; come back soon!
Tips From Your Miami Electrician
How To Pick A Good Electrician

It can be challenging to know which business will provide you with the best results when it comes to hiring an electrician. If you're having electrical issues or difficulties on your residential or business property, you know how essential it is to get a good electrician […]

Lighting Upgrades For Higher Property Value

When your home or even your business has outdated, nonfunctional, or even just ugly lighting, it might be time to consider upgrading. At Hybrite Electric LLC, we can handle any lighting upgrade you'd like to make, indoor, outdoor, landscaping, pool, and even security lighting. Anything you chose, […]