Outdoor Lighting Installation Professionals Serving Miami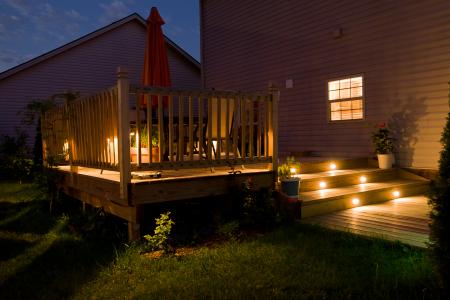 Outdoor lighting installation services are always a good idea for both commercial and residential properties. Miami residents know that Hybrite Electric LLC offers the best and most affordable outdoor lighting services.
Not only are we reputable in the industry due to our skills, we also offer competitive prices and a satisfaction guarantee. Pile that on top of our excellent customer service, one can understand why Hybrite Electric LLC is the premier electrician for Miami.
To see what Hybrite Electric LLC can do for your outdoor lighting, give us a call at 786-663-9961 to schedule your free quote.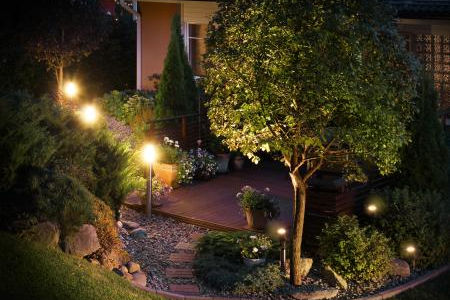 Landscaping Lighting
Landscape lighting, when installed properly by an experienced Miami electrician like Hybrite Electric LLC, can fully transform your exterior areas. Pathways and gardens are only a small portion of the illumination choices available. Professional landscape lighting allows you to display your gorgeously tailored and maintained landscaping twenty-four hours a day. To create the ideal appearance for your Miami home, you can select from a wide range of styles, even down to which bulbs. Hybrite Electric LLC can do whatever you want with your outdoor lighting.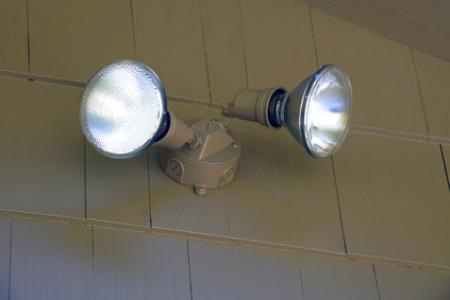 Security Lighting
If you'd like to feel a little more secure with your property, Hybrite Electric LLC recommends security lighting. Security lighting is a term used to describe a wide range of lighting options meant to deter vandals or illuminate areas of your property exterior to see better. This can be as simple as a motion-activated porch light to as complex as moving spotlights, depending on the needs of the client.
In today's day and age, prevention is key. To learn more about the benefits of security lighting, give us a call to ask about the outdoor lighting options available to your Miami property.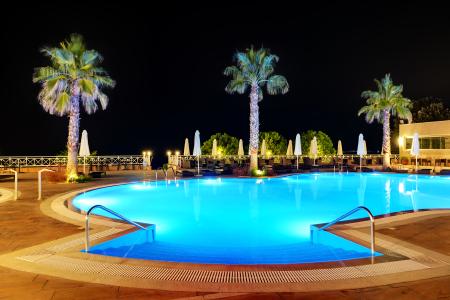 Pool Lighting
We can't talk about outdoor lighting without pool lighting. Pool lighting is one of the most basic services you should consider when buying or upgrading a pool. Pool lighting isn't just about setting a vibrant atmosphere for your poolside to enjoy in the evenings and nights, it is also a safety feature. At night, when your eyes struggle with colors and depth perception, a pool is a hazard area if not properly illuminated. Kids, dogs, and visiting guests have fallen victim to pools without proper lighting.
Keep you and your family safe with proper pool lighting services through Hybrite Electric LLC. We offer a range of options to make sure your pool lighting meets your standards.