Trusted Electrician in Palmetto Bay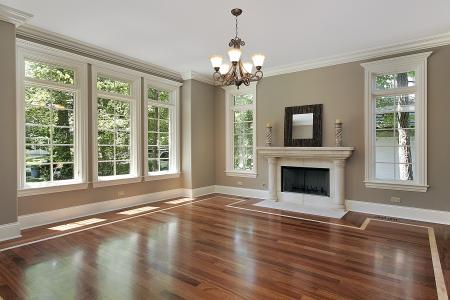 When it comes to the most dependable electrical services for homes in Palmetto Bay, Hybrite Electric LLC has you covered. As your reliable Palmetto Bay electrician, we're here to assist you. We make our services easy to arrange and fairly priced, so you can rely on us for electrical services whenever you require them.
Contact Hybrite Electric LLC at 786-663-9961 to schedule an appointment whenever you require electrical services for your Palmetto Bay home or business.
We will offer you skillfully managed electrical services that will leave your property operating more safely and effectively than ever before. Join our devoted local customers and find out what everyone is talking about.
Only The Best Electrical Repairs For Our Palmetto Bay Clients
Contact us if you need electrician assistance in Palmetto Bay. We have the electrical fixes you require, whether you require help with switches, connections, fuses, or any other electrical component. Restore your property's utility by depending on our experienced experts to revive the efficiency and efficacy of your electrical systems. You'll wonder why you didn't call us sooner once you've witnessed just how great of a difference it will make when we've replaced old electrical components or made electrical repairs. In many cases, the results will show up on your electric bill.
If you require electrical repairs for your Palmetto Bay home, you can rely on our professionals to do the work correctly. Whether you own a commercial or residential property in the region, we can assist you with your electrical problems. Call 786-663-9961 right away to set up an appointment for electrical maintenance.
Premier Electrician For Palmetto Bay
Hiring Hybrite Electric LLC for all of your electrical needs will ensure that your home or business runs efficiently. Attempting to manage electrical DIY jobs is never a good idea, no matter how minor the electrical repairs appear to be. Rely on a Hybrite Electric LLC electrician to keep you protected while servicing the electrical systems on your home.
We never cut corners or charge too much for any of our services, so you can rely on us rather than attempting electrical tasks on your own. Take advantage of our inexpensive electrical services for your safety, and observe as our service creates a better energy economy more than compensates for the service over time.
As Palmetto Bay's best electrician, we strive to provide premier services, from customer support to the actual electrical labor. You can be sure that your work is in competent hands with Hybrite Electric LLC because we give a satisfaction guarantee.