About Hybrite Electric LLC - A Miami Electrical Contractor You Can Depend On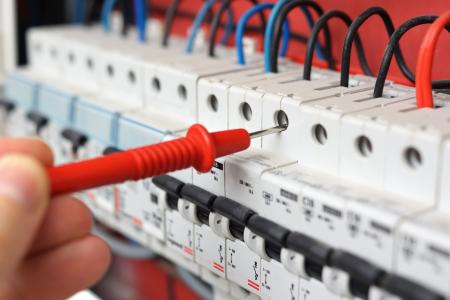 You've come to the right place if you're searching for an outstanding electrical contractor in Miami. Our specialists at Hybrite Electric LLC are ready to assist you with any of your electrical specifications. We welcome you to join our loyal client network today as the most trustworthy and reputable electrical contractor in Miami!
Make an appointment for an electrician in Miami with Hybrite Electric LLC, where we only hire the most skilled electrical contractors. We are looking forward to collaborating with you and ensuring the safety of your property during your service. Always hire an experienced electrical contractor for all of your electrical needs, from home theater wiring to simple repairs, to guarantee not only your results but your safety.