Experienced Electrician In Pinecrest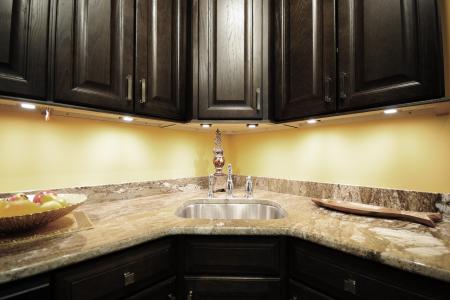 At Hybrite Electric LLC, we take pride in being the best electrical service provider in the Pinecrest area, and we keep that place by offering a satisfaction guarantee on all of our electrician projects.
For house upgrading projects needing electrical changes or even simple wiring repairs, a certified and insured electrician is required. Our Hybrite Electric LLC electricians are all of these things and more, with years of expertise and subject-matter knowledge. If you need electrical tasks completed on your Pinecrest property, whether residential or business, you should contact the experienced electricians at Hybrite Electric LLC.
We never cut corners and always operate with the goal of safety in mind, now as well as in the future. You can be certain that the results of your electrical project will exceed your standards.
Electrical Repairs For Pinecrest
We are a dependable electric company with an undying loyalty to greatness on which you can rely for effective and beneficial results. We apply our knowledge and experience to finish your electrical repairs so that your systems operate safely and efficiently. We strive to win your repeated business and loyalty at each appointment.
We always complete the job completely and correctly, never using shortcuts. We will never keep you in the dark about needed electrical repairs or damaged systems. When you deal with us, you will never have to be concerned about the dependability of your Pinecrest electrical services.
Top-Notch Electrician For Pinecrest Residents
Electrical work must always be done correctly to meet even the strict Hybrite Electric LLC requirements. We strive to beat our competitors not only in terms of electrical labor but also in regard to client care and satisfaction guarantee.
The most important aspect in completing a job in the electrical business is continuing to keep tasks safe and following correct procedures. Hybrite Electric LLC never cuts corners like competitors do, so you can be certain that your Pinecrest electrical work will always create the finest results. We not only have the most up-to-date technology and safety knowledge in our industry, but we also have experience in raising property value by understanding what is considered current and valuable in lighting and electrical improvements. When it comes to Pinecrest electricians, you can never go wrong with Hybrite Electric LLC.
Call us at 786-663-9961 to learn how a Hybrite Electric LLC electrician can win your return business for all of your electrical needs.