Indoor Lighting Installation To Upgrade Your Miami Home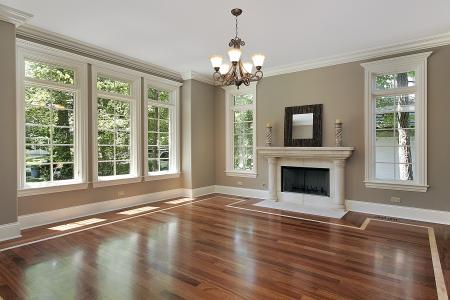 Indoor lighting installation projects and upgrades can take your Miami property to the next level of aesthetic appeal. At Hybrite Electric LLC, we offer a wide range of indoor lighting installation services to improve the energy efficiency of your home, create a welcoming environment, and even increase the appraisal value of your house. Upgrading or installing new indoor lighting always has a good ROI, and with a skilled company like Hybrite Electric LLC behind it, you never need to worry about poor wiring or uninsured mishaps.
Hybrite Electric LLC never cuts corners, and always offers the best price among our competitors. And with our years of experience in the electrical industry, there has never been a company so reliable. To learn more about how your electrician for Miami indoor lighting installation service can help improve your Miami home or business, give us a call at 786-663-9961 to ask questions or schedule your free quote.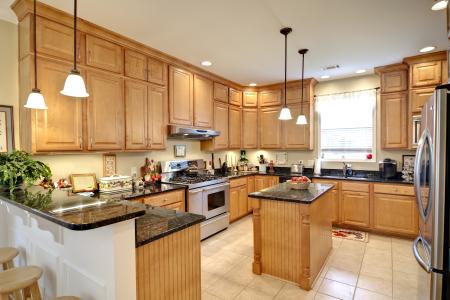 Recessed Lighting
If your property's lighting isn't doing it any favors, it's time to update. We have an indoor lighting installation service that will take the aesthetic value of your home to the next level. We choose energy-efficient choices that save you money in your best interests. One of our most requested services is installing recessed lighting, which has taken modern home design by storm. You cannot go wrong in choosing recessed lighting for your indoor lighting installation project.
When you depend on us for lighting setups, you're investing in a service that will pay itself back several times over. Energy is costly, and selecting more energy-efficient lighting choices will serve you well for years to come by lowering your electric bill. Not to mention that these choices may be more visually appealing than the lighting you were previously using, and can increase your property value. The ROI for recessed lighting is phenomenal.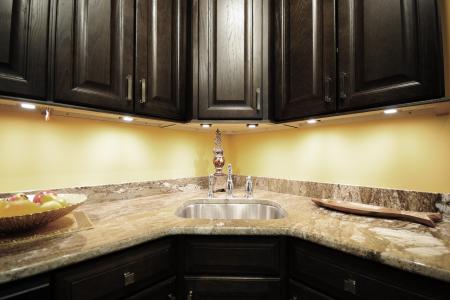 Cabinet Lighting
We can assist you if you are looking for contemporary cabinet lighting for your Miami house. The seasoned professionals at Hybrite Electric LLC are delighted to offer the best cabinet lighting service in the area. Upgrade the visual and financial worth of your company or private residence with expertly performed cabinet lighting setups from our professionals.
You can save money on your electricity bill while also improving the appraisal value of your house when you use our excellent indoor lighting installation services. Make the most of what you have by relying on the best Miami electrician for cabinet lighting services that are hassle-free and affordable.