Professional Solar Panel Repairs In Miami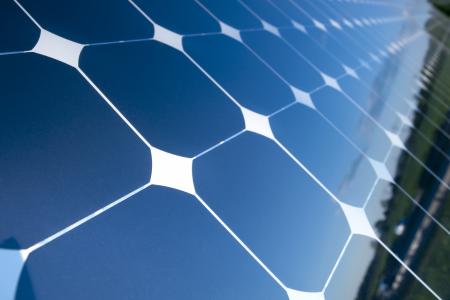 Solar panels are a big investment that need specialty care when things go wrong. That's why Hybrite Electric LLC offers solar panel repairs to the residents of Miami.
A solar panel system is a great idea for anyone who lives in sunny states like us, but they also need specific types of care and require the need of specialized electricians for repairs. At Hybrite Electric LLC, we have that type of specialized skill and can assist you in all of your solar panel repair needs. From broken panels to the wires and even the batteries, Hybrite Electric LLC has the tools and expertise necessary to complete any solar panel repair project that lands on our doorstep.
To ensure your solar panels pay themselves back several times over and last for years into the future, give 786-663-9961 a ring and schedule your free quote for a solar panel repair service for your Miami home.
Fixing Solar Panels
Solar panels can become damaged or lose their ability in a number of ways, including:
excessive usage
power surges
hail
lightning
and intrusive elements, such as mosses and algae
Once the damage has been done, there is no getting around the need for a repair service. As the best electrician for Miami, we are prepared to face all of these issues at any point along your solar system. From the panels themselves to the inverters, and even the batteries, we can fix your solar panel system quickly.
In addition to offering the repair service itself, we at Hybrite Electric LLC can help guide you through the warranty process and figure out how your warranty in specific works. Sometimes different components of the solar panel system have differing lengths and terms to their warranty, so it is important to figure that out to see if you are covered under warranty before beginning repairs.
Give us a call at 786-663-9961 to learn how the solar panel repair service works from beginning to end so you know what to expect.
Keeping Your Solar Panel Efficient
While sometimes we may be tempted to ignore small cracks in our solar panels or forgo professional help when our power output is lower than expected, it is imperative that you fix any issues that arise immediately to ensure the integrity of your home's power supply.
To learn more about keeping your solar panel efficient or to inquire about how a solar panel system can play into whole-house generators, give us a call at 786-663-9961 and we'd be happy to explain.